Calculate My Savings
We created a simple two-step calculator for you to find out the amount of income you can preserve using a pooled trust. Simply enter your estimated income and expenses so you can see how much income you can save monthly,
These calculations are estimates, using the allowable Medicaid income limit of $934 which is subject to change yearly. Please call and speak to a BalancedCare representative to learn more about the program, answer any of your questions or help you get started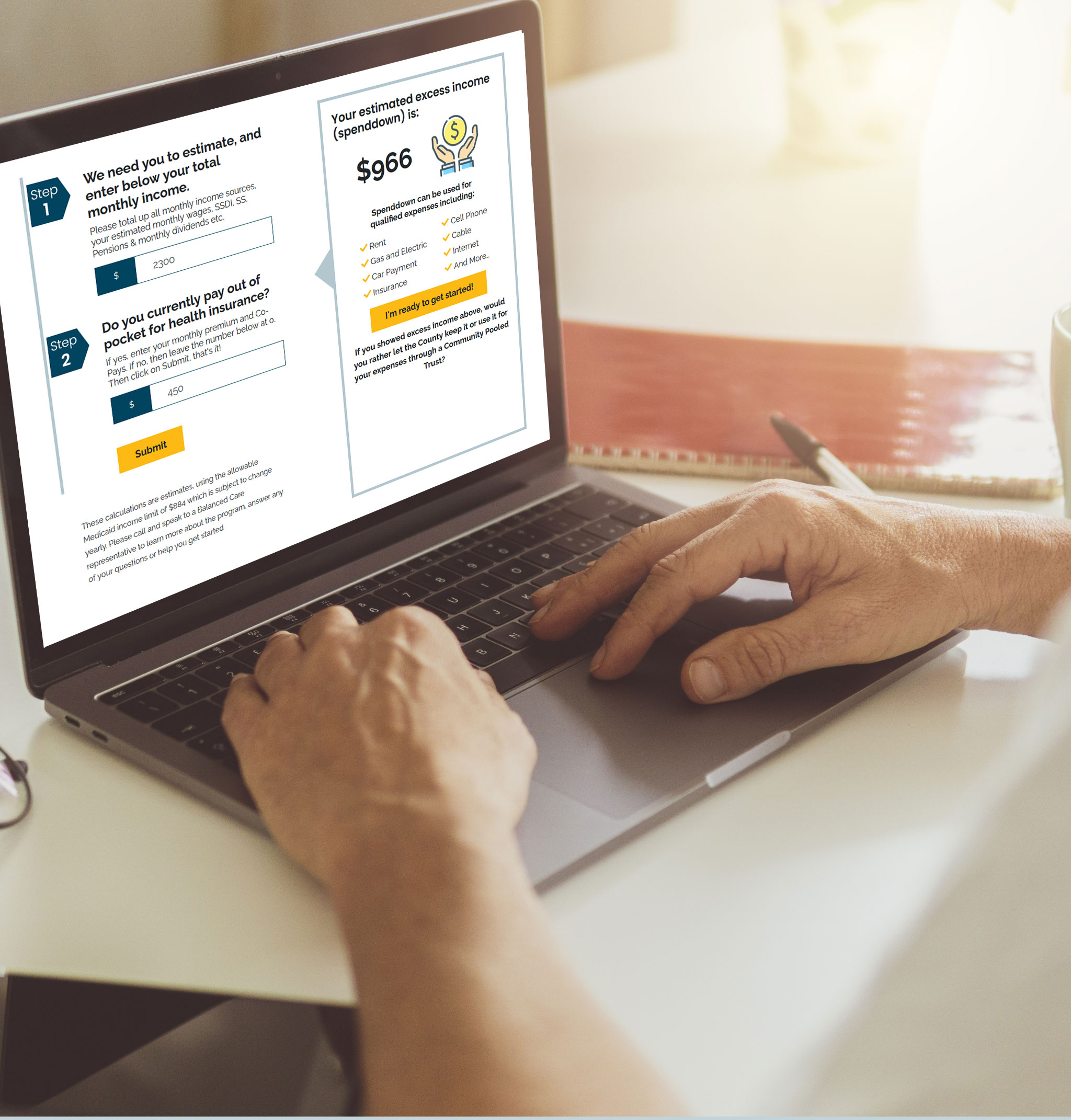 Your estimated excess income (spenddown) is:
$0.00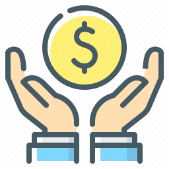 Spenddown can be used for
qualified expenses including:
Rent
Gas and Electric
Car Payment
Insurance
Cell Phone
Cable
Internet
And More…
I'm ready to get started!
If you showed excess income above, would you rather let the County keep it or use it for your expenses through a Community Pooled Trust?